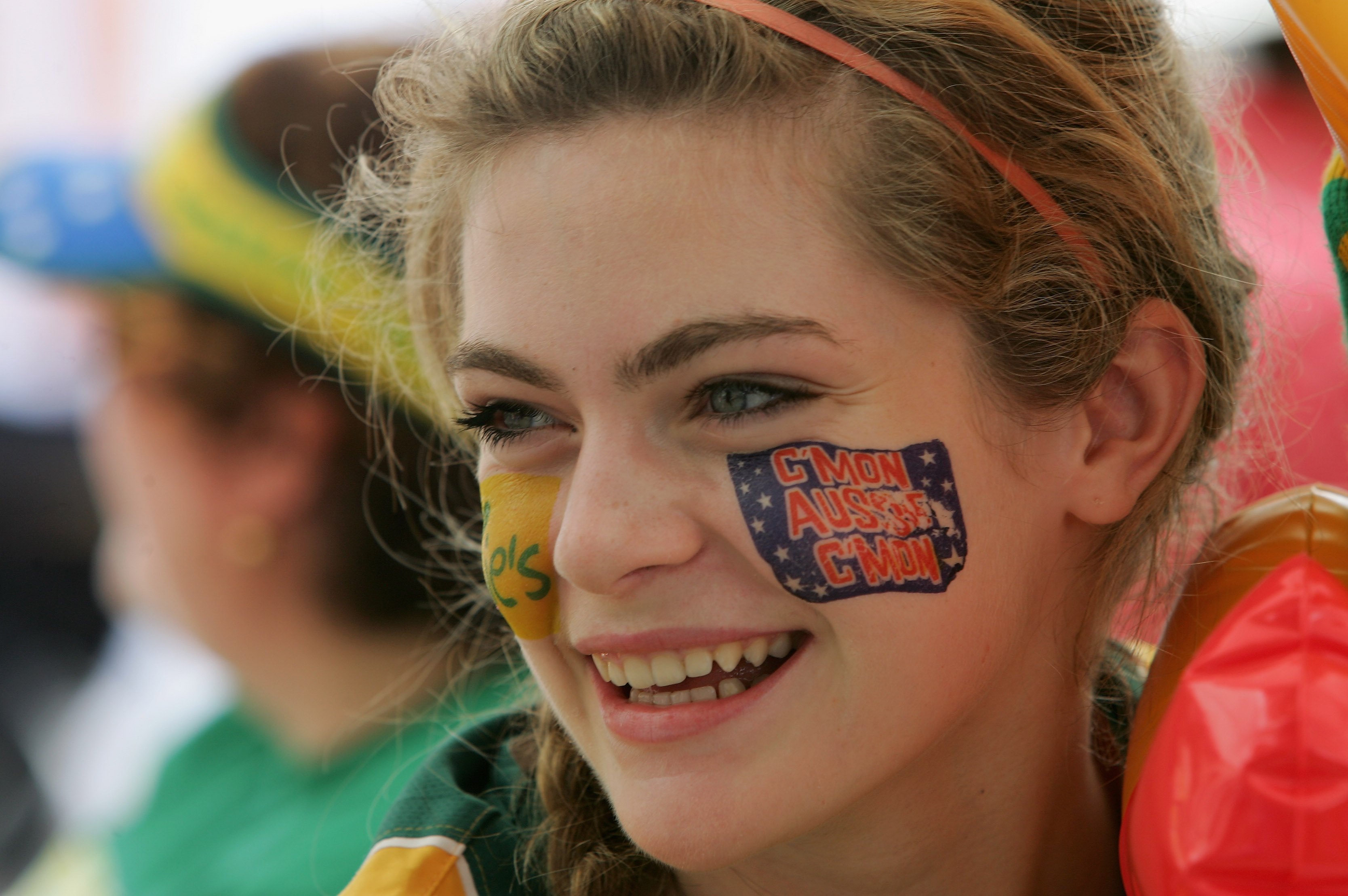 Whether it's the food, wildlife or the sheer size of the place, Australia is full of surprises for first-time visitors from overseas. David Whitley, British travel writer and regular visitor to our shores, shares the top 20 things that first timers here won't be expecting.
The Sydney Harbour recalibration
The Sydney Opera House is the international icon. But it's smaller and more beige than most people expect. The Sydney Harbour Bridge, however, is way more impressive than billed. So on balance, the views from Circular Quay are slightly better than expected, but for surprising reasons.
The distances
The classic error first-time visitors make is trying to 'do' Australia in two or three weeks, forgetting that it's a continent as well as a country. It's far better to pick two or three areas to tackle well than attempt to tick off the highlights in one visit. Otherwise, most of the visit is spent in transit.
The nothingness in-between
Not only are the gaps between major cities bigger than they are in Europe or the US – there are generally far fewer small towns between them. This delineation between urban and bush is massively to Australia's credit. Once out of the city, it feels like you're in the wild, rather than getting a short blast of green before the next settlement comes along.
The seasons
Another common misconception is that because Australia is in the southern hemisphere, the seasons are reversed from the northern hemisphere. That's true in the south of the country, but definitely not in the north. The best time to visit Sydney may be November to April, but visitors don't realise it's the opposite for the Great Barrier Reef and the Top End – when that's the monumentally soggy and sweaty wet season.
The size of kangaroos
The eastern grey kangaroos are bigger, leaner and tougher-looking than most visitors imagine. And the red kangaroos are all that doubled. They're still incredibly cute, though. Just don't stand near one when it's about to kick.
Wombats trump koalas
The other much-adored Aussie creature is the koala – which are heavier and sharper-clawed than usually anticipated, although you can only 'cuddle' them in Queensland. Otherwise, they meet expectations in cuteness. However, their close relation, the wombat, completely steals the koala's thunder once spotted. Somewhere between a guinea pig and a panzer tank, wombats are a strong contender for the world's best animal title.